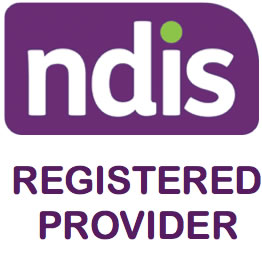 Supported Independent Living (SIL) Respite, Short and Medium Term Accommodation and Day Activities to all NDIS Participants.
Participant Transport is available to and from the Centre.
Joanna Life Skills Centre
Welcome to our relaxed, rural Centre dedicated to people who are seeking rest or change and are committed to enhancing their lives.
Joanna Life Skills Centre started with a dream to make a difference where it is needed the most. The Centre offers 24/7, warm and welcoming, family orientated, person centred care through high quality, yet affordable, supported accommodation and day activities that include a variety of skill building activities.
We are a safe space where vulnerable people can focus on their own needs with the support to participate in life skills training. We promote personal resilience, self-confidence, self-esteem and enable people to enjoy an increased level of functioning.
We believe everyone has the right to live an ordinary and extraordinary life.
We are passionate and committed to providing you with all the support you need to reach your goals.

Acceptance. Advocacy. Compassion. Understanding.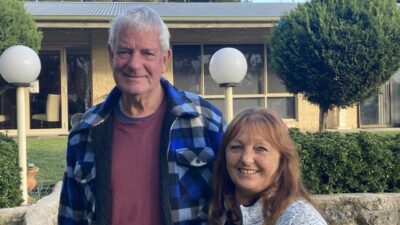 An Adelaide couple has spent four years transforming an abandoned South East rehab facility to stop vulnerable people "falling through the cracks".
Carol and Rob Coleman said there had been more than $1 million spent on the project so far to help people suffering mental health issues and substance abuse.
We are always willing to go above and beyond to support our participants to make a positive difference in their lives!
Joanna Life Skills Centre offer an extensive program that is customised to suit every participant.
A range of self driven and group activities are also on offer and forever expanding and changing with the centre.
Through a holistic person-centred approach, Joanna Life Skills Centre aims to instill hope and meaning into the lives of those who are most vulnerable in our community and support them with their challenges to enable them to live a rewarding and purposeful life where their individual journey is important and has meaning.
Joanna Life Skills Centre supports a culture that is based on confidentiality, privacy, mutual respect and a genuine concern for the health, safety and welfare of all Participants and Staff. Centre staff promote personal validation, where everyone has a voice, and everyone has an opportunity to engage in activities that promote, self-confidence, increased skills, and improved independence.
Everyone gains something different from their experience