About Us
Joanna Life Skills Centre provides a Family Orientated-Hollistic Person-Centred Model of Care, providing quality supported accommodation and opportunity to enhance the overall wellbeing of Disability, Mental Health, Veterans and other individuals wanting support.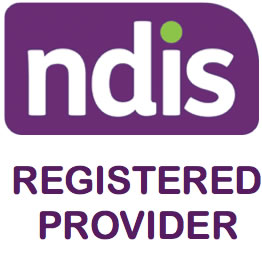 Services are available for all NDIS Plan Managed and Self-Managed Participants
In response to Community demand for quality Support Services for Participants with complex needs, Joanna Life Skills Centre has grown its existing 24/7 services to include Respite (Short & Medium-Term) Accommodation as well as Farm Stay Holidays and Day Option Activities to all NDIS participants.
The Centre is located on a picturesque 100-acre property in the South East of South Australia, approximately 28kms from the township of Naracoorte. Offering a relaxed rural environment set amongst open paddocks, natural stringy bark scrub with an abundance of wildlife.
Joanna Life Skills Centre founder and Managing Director, Carol, has over 20 years in the community sector with a focus on both clinical and community mental health.
Carol and husband Rob purchased the land that Joanna Life Skills Centre sits to make their vision of creating positive opportunities for vulnerable people to learn new skills and help improve levels of social connection and daily functioning, a reality.
Both Carol and Rob have always felt the need to support those who need it most.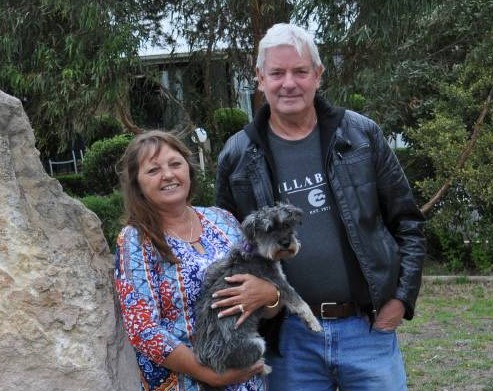 Joanna Life Skills Centre's vision is of an accepting and welcoming community, where people with disabilities are welcomed, valued, and respected, and able to live a meaningful life according to their own personal values.
Joanna Life Skills Centre's mission is to be a leading provider of quality support services that support people with disability to shape their own lives, based on individual choice, capacity, and personal goals.
The Centre provides a safe and supportive environment, facilitating activities that are directed by the choice, goals, and desired learning outcomes of people with disability in collaboration with families and carers.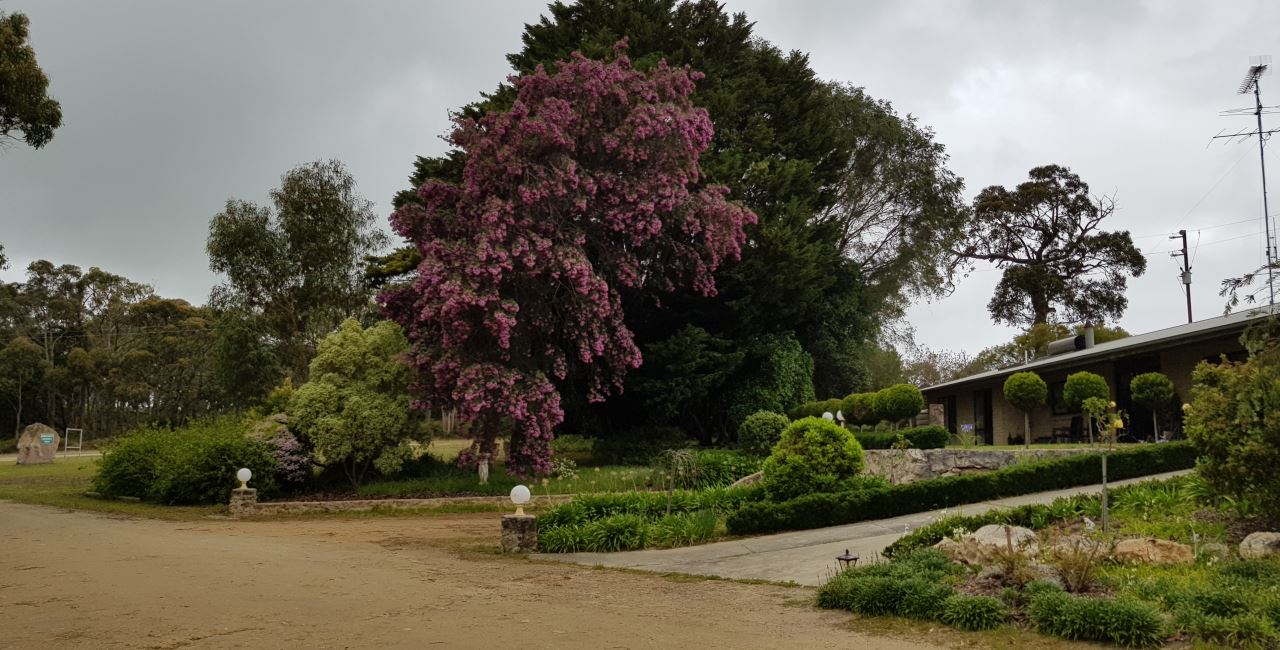 Connection
We value the significance of meaningful connections with family, supports and the wider community.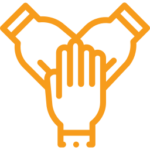 Inclusion
We strive to create environments in which any individual or group can be and feel welcomed, respected, supported, and valued to fully participate.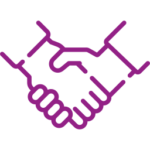 Respect
We honour diversity and recognise the worth and dignity of every person.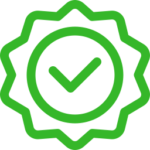 Quality
We strive for excellence through a culture of teamwork, collaboration, and continuous improvement.