Courtesy of Arj Ganesan, Adelaide Now | 31st May, 2022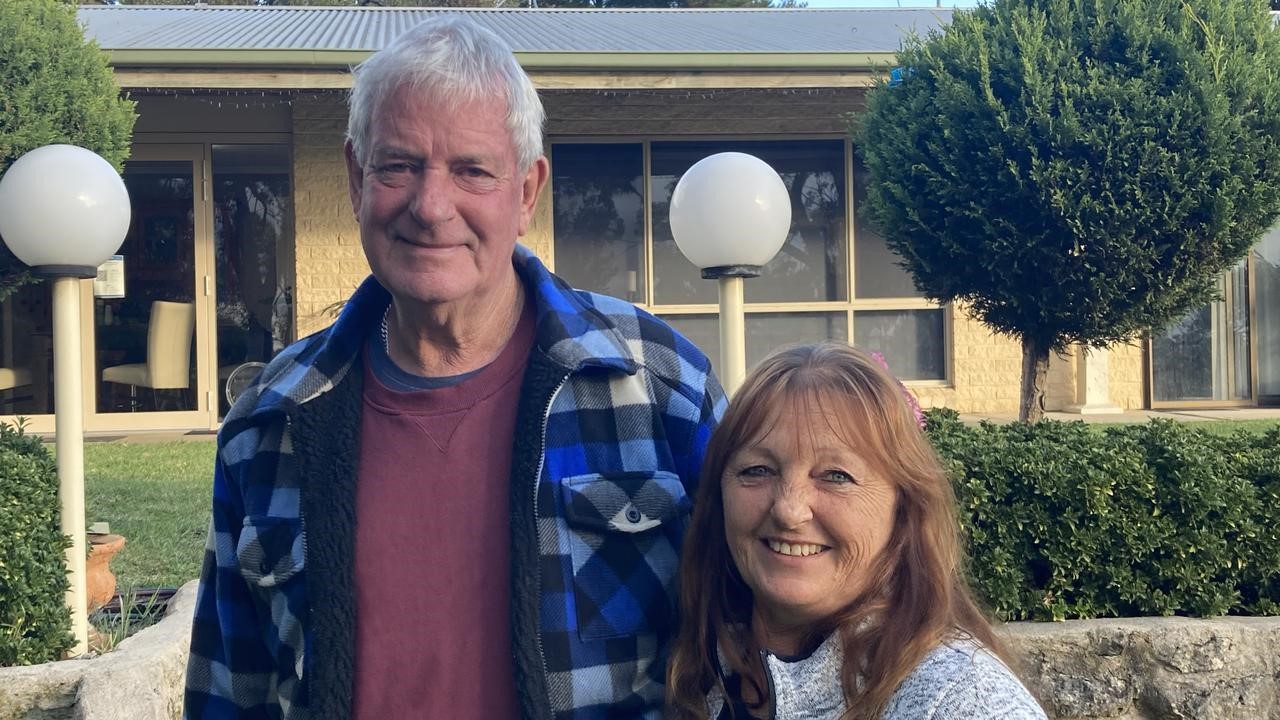 Joanna Life Skills Centre owners Carol and Rob Coleman.
Picture: Arj Ganesan
An Adelaide couple has spent four years transforming an abandoned South East rehab facility to stop vulnerable people "falling through the cracks".
Carol and Rob Coleman said there had been more than $1 million spent on the project so far to help people suffering mental health issues and substance abuse.
The rebranded Joanna Life Skills Centre is an NDIS service provider and allows up to 22 people to stay for any length of time between a few days to longer than a year.
"It's very inclusive — everyone is looked after on an individual basis," Mrs Coleman said.
It comes after South East residents received more than 2000 signatures calling for more services.
Mrs Coleman, a mental health nurse with a decade of experience, said the region was severely under resourced.
"I don't think the region has been given the funding it requires to be able to provide services to the amount of people that are actually here and desperate for services," she said.
Mrs Coleman added: "When you work in the thick of it, and you know that your consumers are sleeping in garden sheds, or they're sleeping in a public toilet — that really gets to me."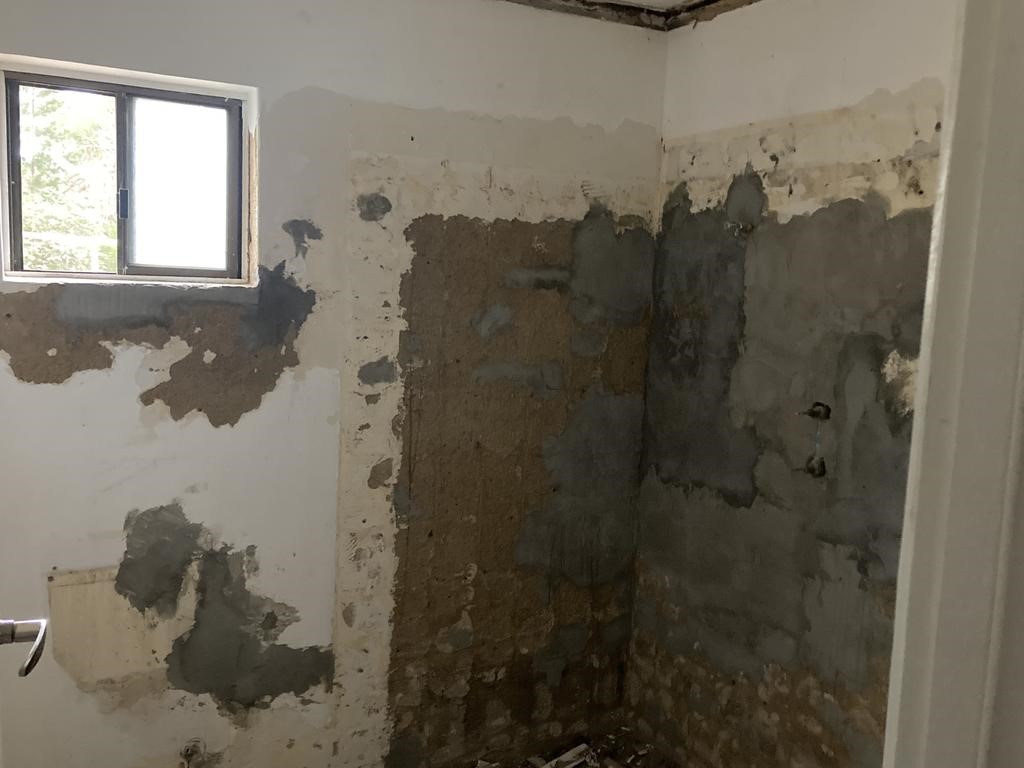 The old Karobran rehab facility needed extensive work after it was abandoned in a state of total disrepair.
Picture: Arj Ganesan
Mrs Coleman said the former Karobran facility in the South East had been abandoned for several years and was in a state of "complete disrepair".
Mrs Coleman said the accommodation units needed to be gutted.
"If there was any ever a flood people would get electrocuted (because power runs in the bottom of the skirting boards)."
The housing blocks also required an overhaul of its plumbing and flooring.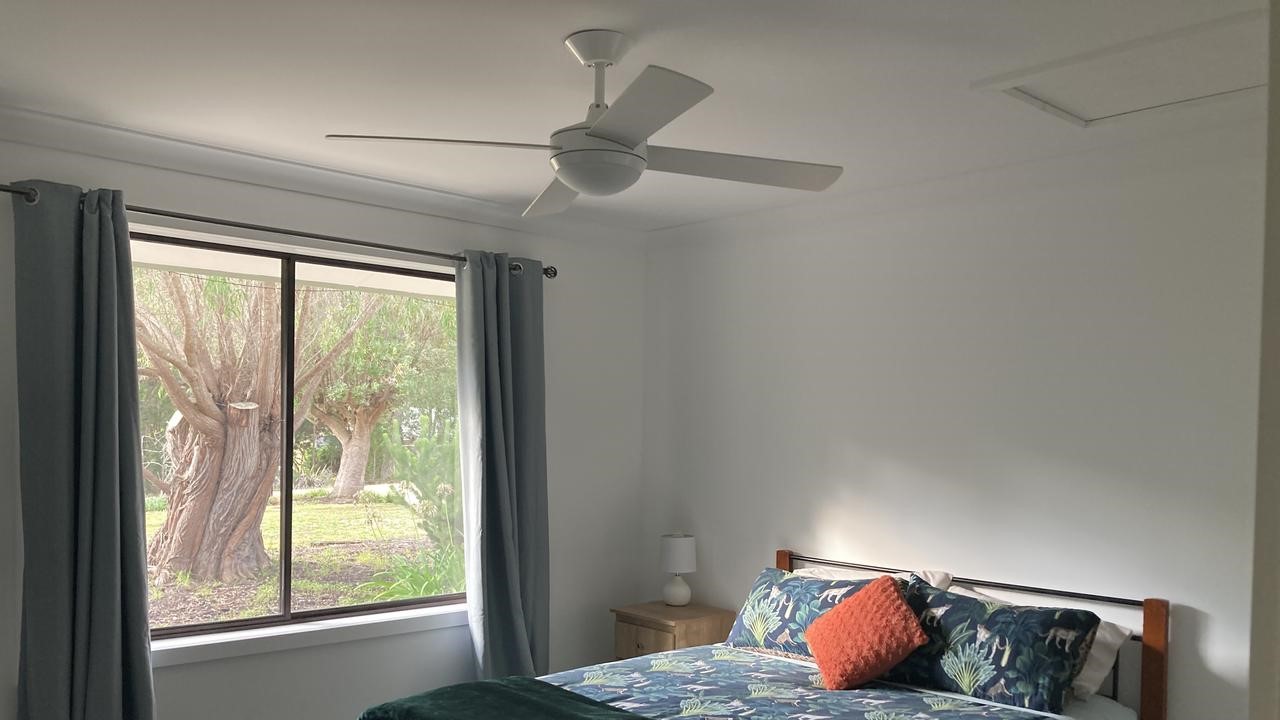 A refurbished room at the Joanna Life Skills Centre.
Picture: Arj Ganesan
Works are still underway on three of the accommodation units as well an onsite gym. It is hoped to be completed by the end of the year.
The facility has taken on a number of clients in a limited capacity since 2017, with two patients describing the facility as transformative.
Helen, a patient from Adelaide who has been at the facility for 12 weeks but did not give her last name, said the facility had been "phenomenal" in helping her deal with trauma.
"It's been absolutely fantastic. It's been what I needed," she said.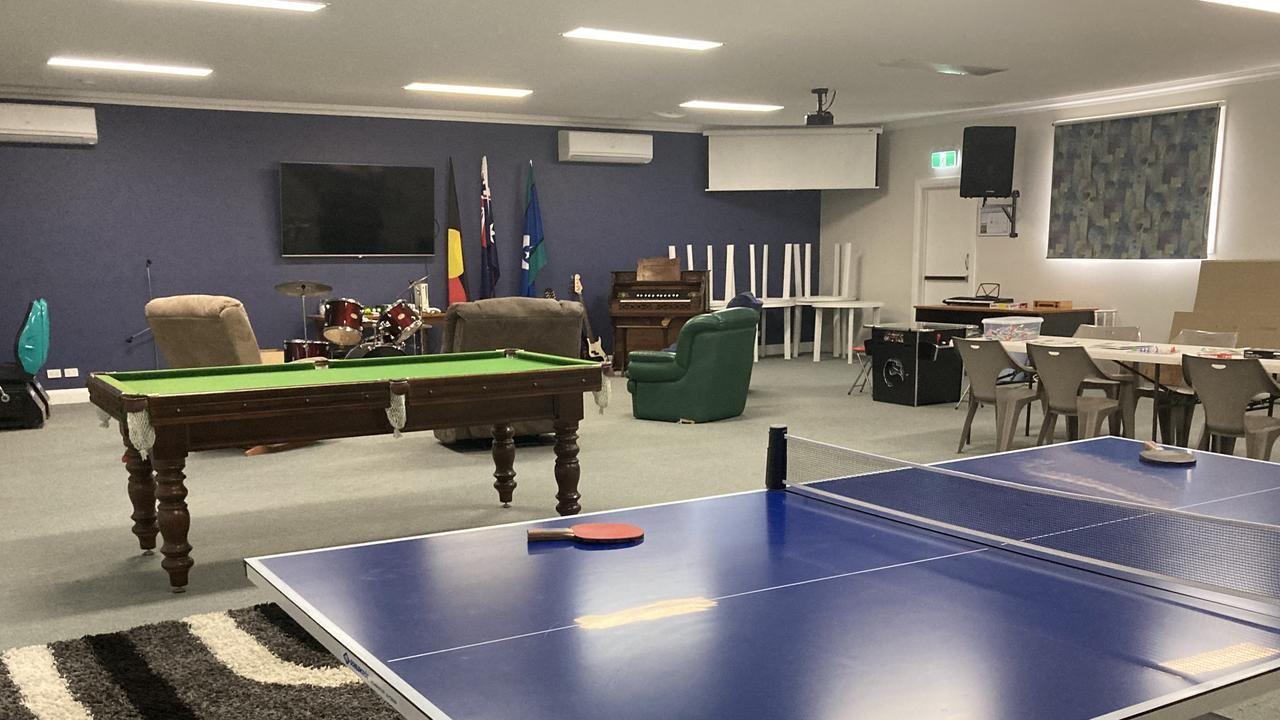 Recreation facilities at the centre include a table tennis table, pool table, arcade gaming system and several musical instruments.
Picture: Arj Ganesan